Download our Influencer Marketing Automation Guide for free!
Hey! I'm Surabhi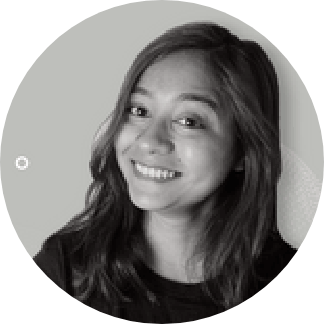 Each week I share a new article in
my newsletter

.
Its short, sweet and practical.
1000+

marketeers read it and I want you to join!
Learn how you can run results driven, highly efficient and scalable influencer marketing campaigns at your organization with minimal effort.